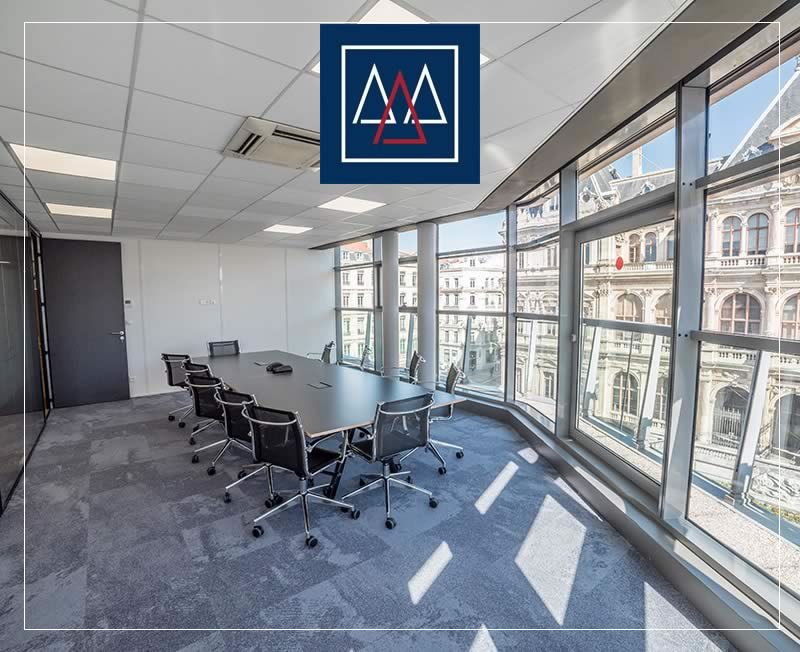 The firm: Archimède Avocats & Associés
The firm's goal is to assist its clients with establishing and applying their investment and divestment strategies.
Each of the firm's lawyers has extensive experience in their field and works with their clients to find the most effective legal and tax solutions.
With experience in highly esteemed French and international law firms, Archimède's founding partners and their team chose independence and agility by creating a firm specialised in their fields of expertise.
---
Archimède : Our philosophy
---
Commitment:
We work with our clients to design relevant, secure and innovative solutions. Our understanding of your objectives and constraints means we operate strong leverage for successful outcomes.
Creativity:
Each case requires tailored analysis and solutions. The law consists of rules but it is not rigid. On the contrary, creativity is key to economic performance.
---
Expertise:
By focusing exclusively on tax and real estate law, Archimède Avocats & Associés provides honed expert services in these areas. Archimède Avocats & Associés specifically chose to create a specialised law firm to offer concentrated expertise.
Confidentiality:
Apart from the inherent nature of our profession, confidentiality also guarantees the security and success of your projects.
---
Strong relations:
We work with our clients like partners, building a lasting relationship based on trust and dialogue.
Wider scope:
The firm LexCity inspired us and our teams have complementary expertise. Archimède Avocats & Associés has signed a cooperation agreement with LexCity to combine our expertise and geographic locations to serve our clients.
More about LexCity