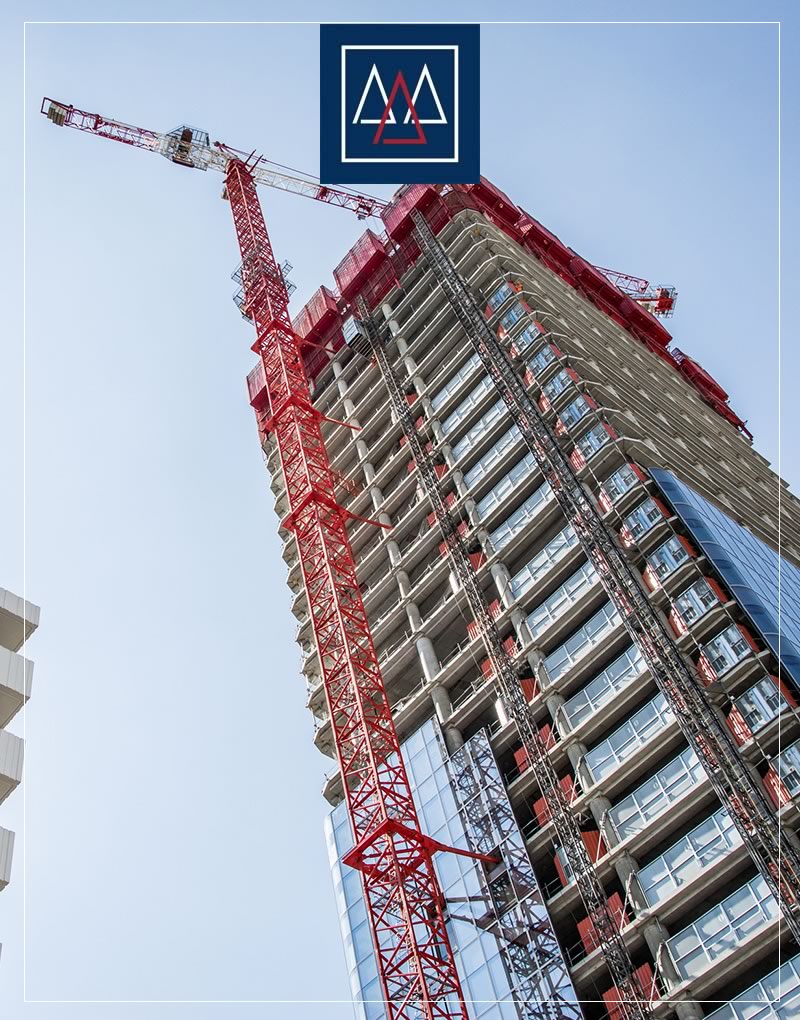 Real estate remains a safe haven and profitable asset, but the legal environment is increasingly complex.
Firstly, real estate law consists of many interwoven and constantly changing legal fields including urban planning, joint-owner associations, leases, asset law, and real estate sales.
Important laws have been created since 2000 including for construction and habitat, ENL (2006), MOLLE (2009), ALUR, HAMON and PINEL (2014), MACRON (2015), LCAP (2016), and ELAN (2018).
In parallel, construction works are subject to continuous technological change and increasing building standards with the growing influence of public procurement practices.
Private construction deals are subject to complex legal and technical contracts.
Finally, real estate tax issues are omnipresent and must be addressed at every stage of a project including eligibility for secure tax exemption techniques and the impact of legal arrangements for tax.
---
Real Estate: Our Expertise
Drafting or Assistance with Preparing Contracts
Archimède Avocats & Associés drafts or assists with preparing all types of contracts, proceedings and applications for real estate and construction law.
For each contract Archimède Avocats & Associés provides tailored advice and assistance in the choice of contractual framework, drafting the contract or certain clauses, negotiating legal conditions, establishing suitable guarantees, and monitoring conditions or proceedings related to the contract.
Real Estate Audits
Audits are used to determine the compliance of a building or real estate transaction with pre-established criteria prior to a sale or purchase.
However, not all audits follow the same pattern. Depending on the type of real estate, the type of sale or acquisition and other stakeholders, the depth of analysis required by a lawyer varies.
That is why Archimède Avocats & Associés proposes a scaled audit service depending on your needs, ranging from a basic analytical audit of legal issues, a prospective audit of a divestiture or acquisition project, or an audit for the complete execution of the project.
---
Consulting
Archimède Avocats & Associés provides consulting services for all legal issues related to real estate and construction.
Each situation is more or less complex and requires varying depths of analysis. Furthermore, the stakes for each client are different Archimède Avocats & Associés Associés provides a three-level range of consulting services for real estate and construction: simple consultation, detailed consultation and comfort letter.
Legal Assistance for Property Development
Due to the quantity of constraints - particularly legal - real estate, construction and renovation operations are long and involve multiple stakeholders with scaled prerogatives for the project owner.
The best way to ensure legal security of an operation is to include an independent third party to defend the interests of the project owner at each stage of the project, ensuring compliance with agreements and tracking legal developments.
---
Real Estate Tax Strategy
The tax component of real estate investment is particularly important, whether it be for an acquisition (VAT, transfer rights), operations (rental income and asset tax), or restructuring and planning inheritance (capital gains).
Tax opportunities or risks arising from these transactions must be anticipated and limited. Real estate specialists at Archimède Avocats & Associés have all the necessary tax expertise to develop the best strategy for each client's needs.
Archimède Avocats & Associés also has recognised expertise in developing and assisting with secure tax exemptions such as historical monuments, property deficits and the Malraux law.
Complex Transactions
Due to normative inflation and constantly changing laws and tax standards, expertise in the analysis and execution of real estate operations once required for large-scale projects, is now required for all transactions.
The links between the law and tax regimes, not to mention underlying interactions between different duties and taxes, complicate all proceedings and procedures used in the real estate market, regardless of the scale and content of a project.
With a two-pronged approach developing legal and tax expertise, Archimède's Avocats & Associés assists their clients with developing and arranging all the key steps in real estate transactions operations so that all conceptual tools and constraints are controlled and optimised.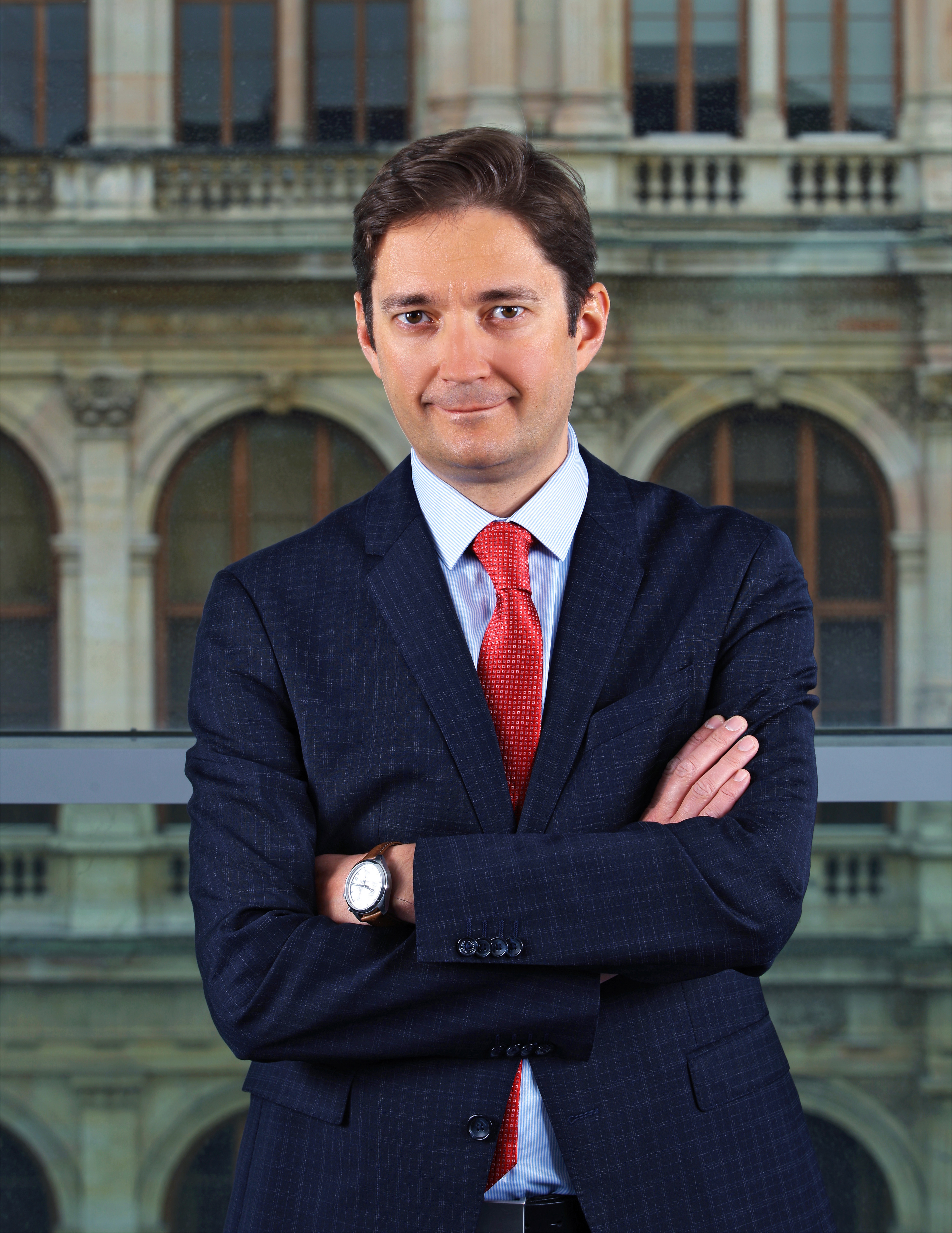 Vincent Vendrell
Partner | MRICS
---
---
---
---