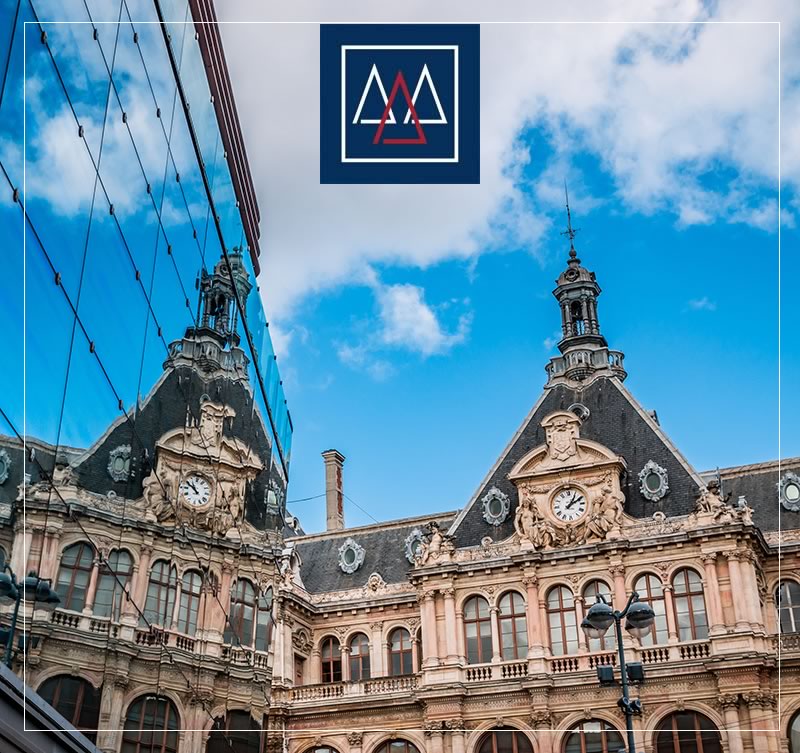 Archimède : Law firm specialised in tax and real estate law.
Investment and divestment are the keys to managing your business and private wealth.
The success of your investments depends on your ability to seize opportunities and control risks in a complex legal and tax environment. Archimède Avocats & Associés provides you with expertise in analysis and execution, disputes, audits and investigation, and wealth management.
Combining high-level expertise in real estate and tax law, Archimède Avocats & Associés guides individuals, businesses and public authorities in their investment strategies.
---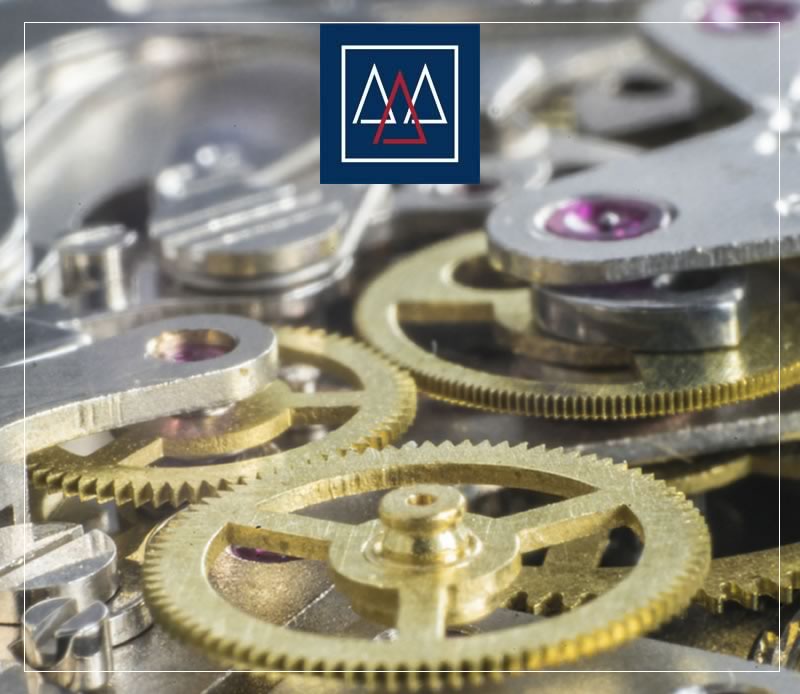 Archimedes inspired us because he was the first in history to understand the strength of leverage. He went on to develop inventions to provide applications for his fellow citizens. The law provides powerful leverage for action.
Archimède Avocats & Associés was founded by four partners, former members of CMS Francis Lefebvre Lyon. The firm was created to combine our expertise to provide legal and tax leverage for your investments and guide you when making important decisions.
Archimède Avocats & Associés is a team of thirteen lawyers with a common goal:
to provide bespoke, expert service to each client.
---